Our Services
We provide a full spectrum of business space services such as project Development Consultancy to meet our clients' specific needs. Our sound market expertise enables us to approach each project with creativity resourcefully deliver the good results. Our research and consultancy team are receptive to new ideas and is always up to date with new trends. detailed reserved combined with local knowledge enable our team to provide our clients with the best ideas and strategy for all their product needs.
Project Development Consultancy
SP SETIA APARTMENT
Total Sold Units: 174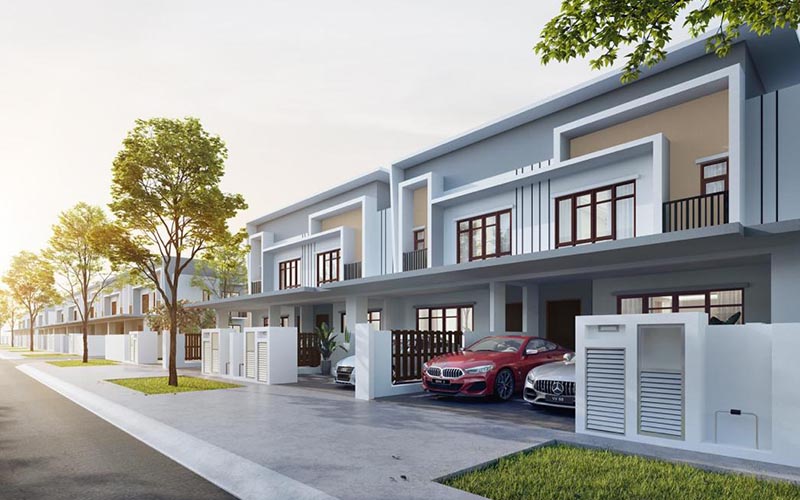 SP SETIA LANDED
Total Sold Units:160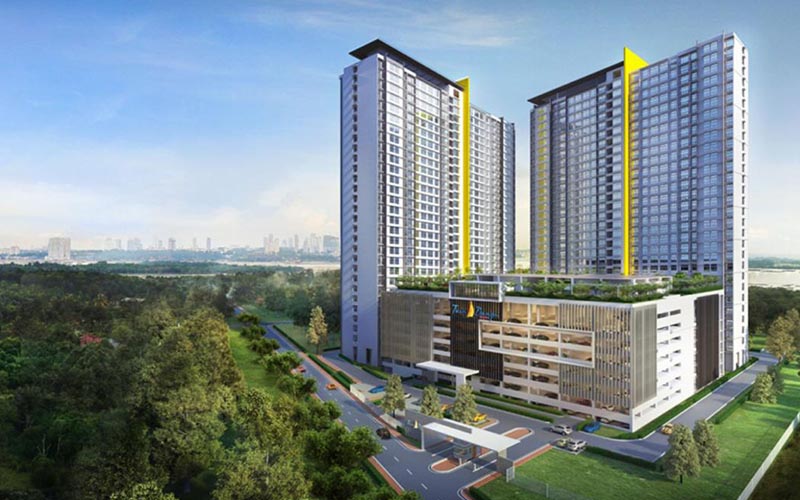 SKS GROUP TWIN DANGA
Total Sold Units:35
BMAH PROPERTIES
Total Sold Units:20
SCUDAI DEVELPOMENT
Total Sold Units:189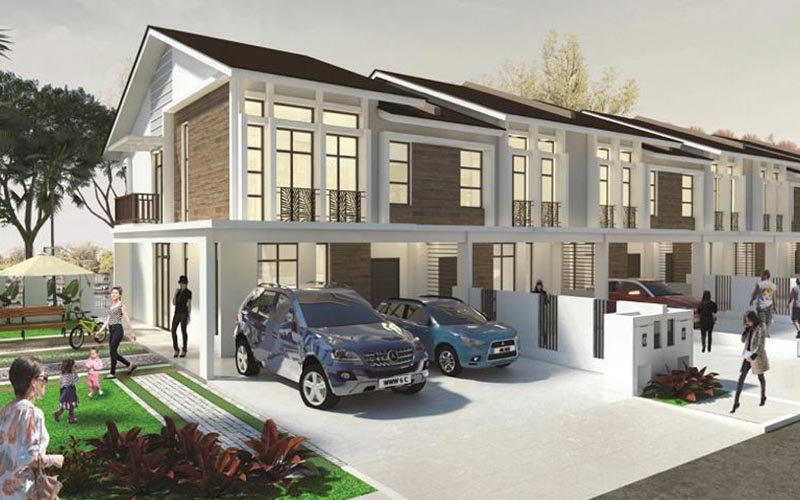 MAHSING (Landed)
Total Sold Units:60
MAHSING (Apartment)
Total Sold Units:32
UMland
Total Sold Units:30
See What's New?
We provide you with the best ideas and strategy for all your product needs.